Las Vegas Trade Show Slot Machine Rentals Nevada
Rental Slots for Trade Show and Conventions - Custom Slot Machine Software
Las Vegas - Phoenix - Scottsdale - Tucson - Arizona
Promotional Attractions for Exhibits and Trade Show Booths with our Custom Slot Machine Software
Click for Trade Show Slot Machine Specs PDF
Custom Slot Graphics - Custom Reels - Free Play for trade shows
Trade show and convention attendees walk up and hit the spin button or pull the arm and get a chance to win! Custom Slot software and machines are available for Las Vegas Conventions - For promotional purposes only - no way to use cash or coins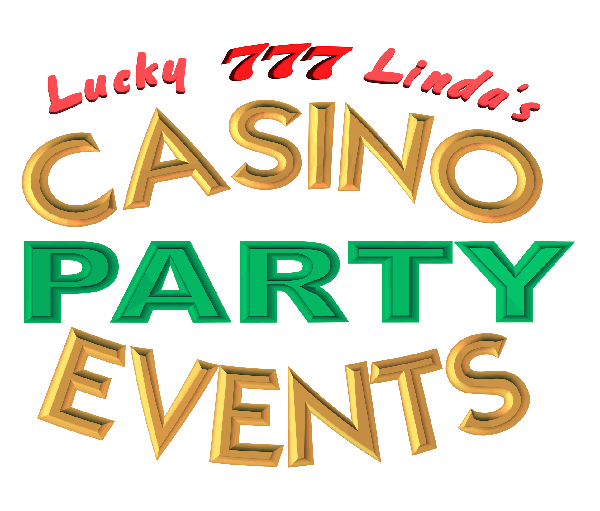 Custom Slot Machine Software Design. Casino Movie Props and Trade Show Games
Call today 520-990-0038
Email: simplymagicsystems@gmail.com
Click for Trade Show Slot Machine Specs PDF
Casino Games for all of your Casino night and casino party game needs.
Everything for your event including craps, blackjack, roulette, poker and more!
More Custom Slot Slot Machine Photos
Call Today for more information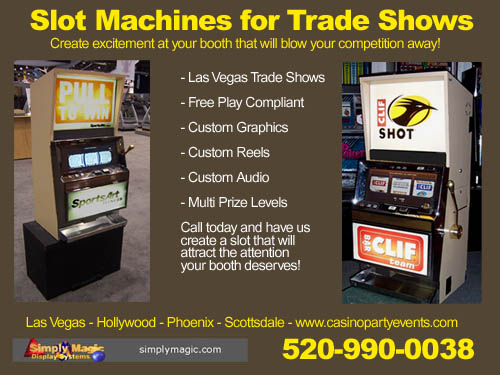 This Slot Machine Game demonstrates how Simply Magic can customize your slot machine software for your company.
GIVE IT A TRY!
Custom Promotional Slot Machine Software
Trade Show Slot Machine DEMO - Download Here
Approx 5MB - Demo requires Windows ME/XP, and Sound Card.
Our Custom slot machine software for trade shows allows you complete control of how prizes are distributed.
Try Our Windows DEMO - The LuckySlot program will go into video game mode and your screen may flash a few times while it changes resolution. Most computers that are 3 years old or less should require no extra files to run. Download to your desktop or a folder.
Double click LuckySlot.exe to start. Spacebar spins the reels and the letter Z gives game details. Hit ESC to exit. Game will do about 50-100 demo spins before having to restart it.
If you use Windows Vista or Windows 7 you will need to download the d3drm.dll file into the same folder as your demo program. You may need to right click and choose properties and then XP Compatibility Service Pack 3 and Run as Administrator for all users on Windows 7
d3drm.dll file DirectX 3D - http://www.casinopartyplanner.com/slot/d3drm.dll
Great Cost Effective Grand Prizes for Trade Show Exhibits
Call today 520-990-0038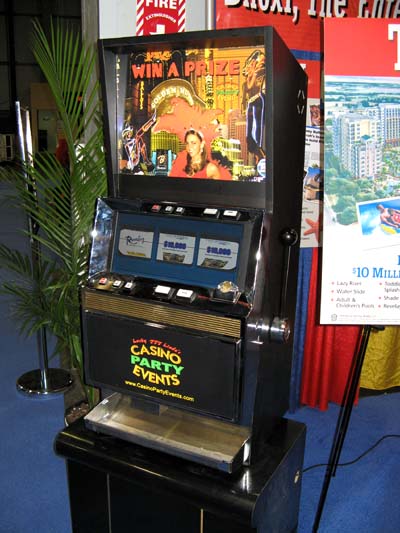 Rent our Promotional Slot Machine for your next Trade Show or movie prop needs We deliver to all of the Las Vegas area